Do your pictures suffer from:
Attention to detail is our hallmark.
Scanning Services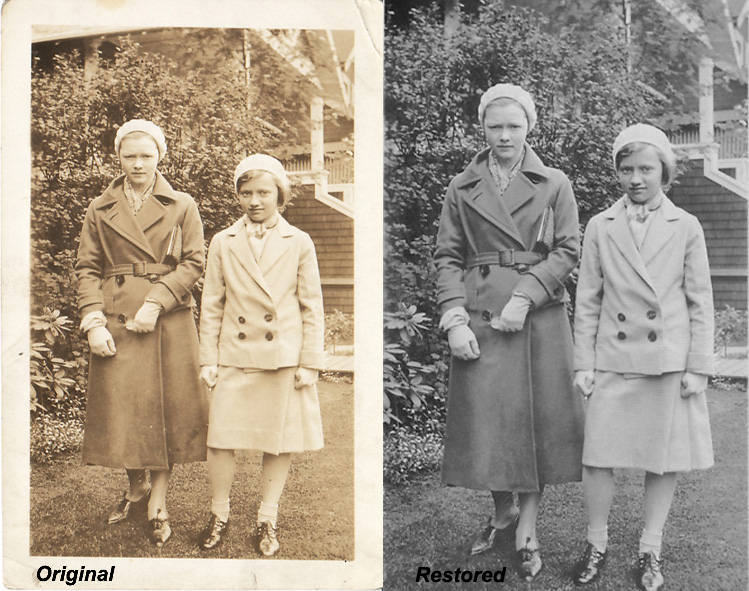 We can hand-scan your slides, negatives and prints, whether it's one or two or a whole shoebox-full. We can convert your old VHS and camcorder tapes to DVD. We can even restore damaged images! Because we hand-scan everything, we can remove dust and blemishes, clean up colour and more.
Audio Conversion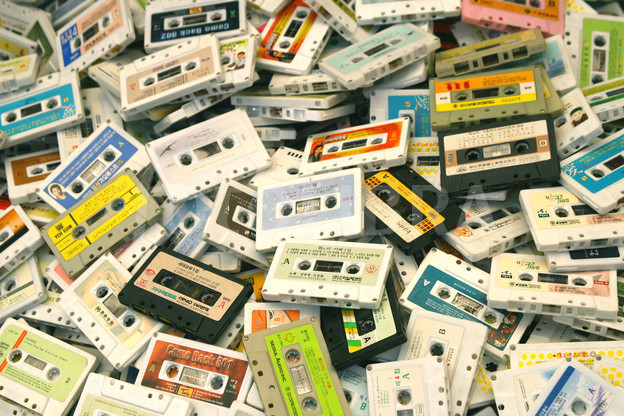 We can convert that box of old, brittle cassette tapes to audio CDs, DVDs or a batch of MP3 files - whatever you like. No more broken tapes or borrowing your grandma's Walkman to listen to them! Do you remember vinyl? Ever heard of 8-tracks? How about reel-to-reel? We have, and we can handle them all. (Sorry, we can't do Edison wax cylinders. Yet.)
Call now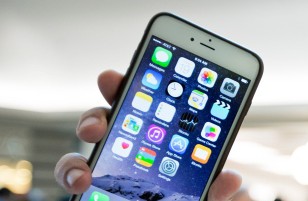 We're easy to reach!
Use our handy Contact form
or Phone or text: 604-209-8534