Here are some more ideas for using your digitally scanned photographs and negatives. Of course you'll come up with dozens more!
Enjoy your scanned high-resolution photos again and again. No more hauling out the photo albums!
Is there a wedding or a life celebration coming up? Consider a professionally compiled DVD of treasured moments and beloved people to be presented at the event.
Enjoy your photos in pristine digital quality indefintely. No more scratching, fading and damage!
Enjoy your slides on your TV or computer. No more hauling out the slide projector and screen!
Your old home movies will gain a new lease on life when you can watch them as a professionally compiled DVD!
Print your photos as often as you want. No more searching for tiny, scratched negatives!
Print from those tiny negatives and slides as often as you want!
Reuse your photos in many ways – framed, in collages, scrapbooks, greeting cards, digital picture frames, slide shows, genealogy records and many more.
Share your photos easily with your friends via email or any of the photo sharing sites!
Make backup copies of irreplaceable photos and store them safely and conveniently.
Discover the pictures you'd forgotten you had in the bottom of that shoebox!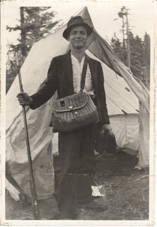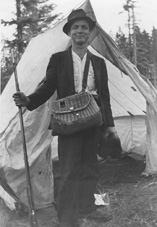 Home